Hanmer View from Mt Isobel - A3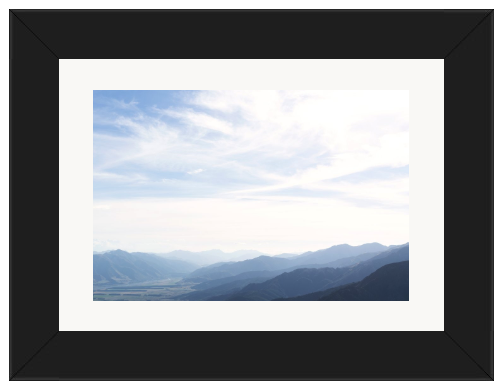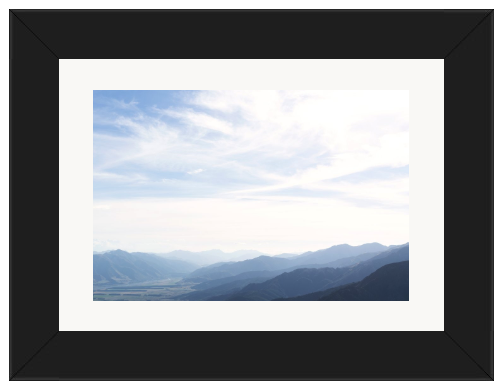 Hanmer View from Mt Isobel - A3
The view over Hanmer from the summit of Mt. Isobel.
Printed and Framed in New Zealand.
All photographs are original shot by Endeavour Media & Photographics - Nick Middleton & Kirsten Sheppard - and are limited to a run of no-more than 10 images.
New prints will be added every 3 months.